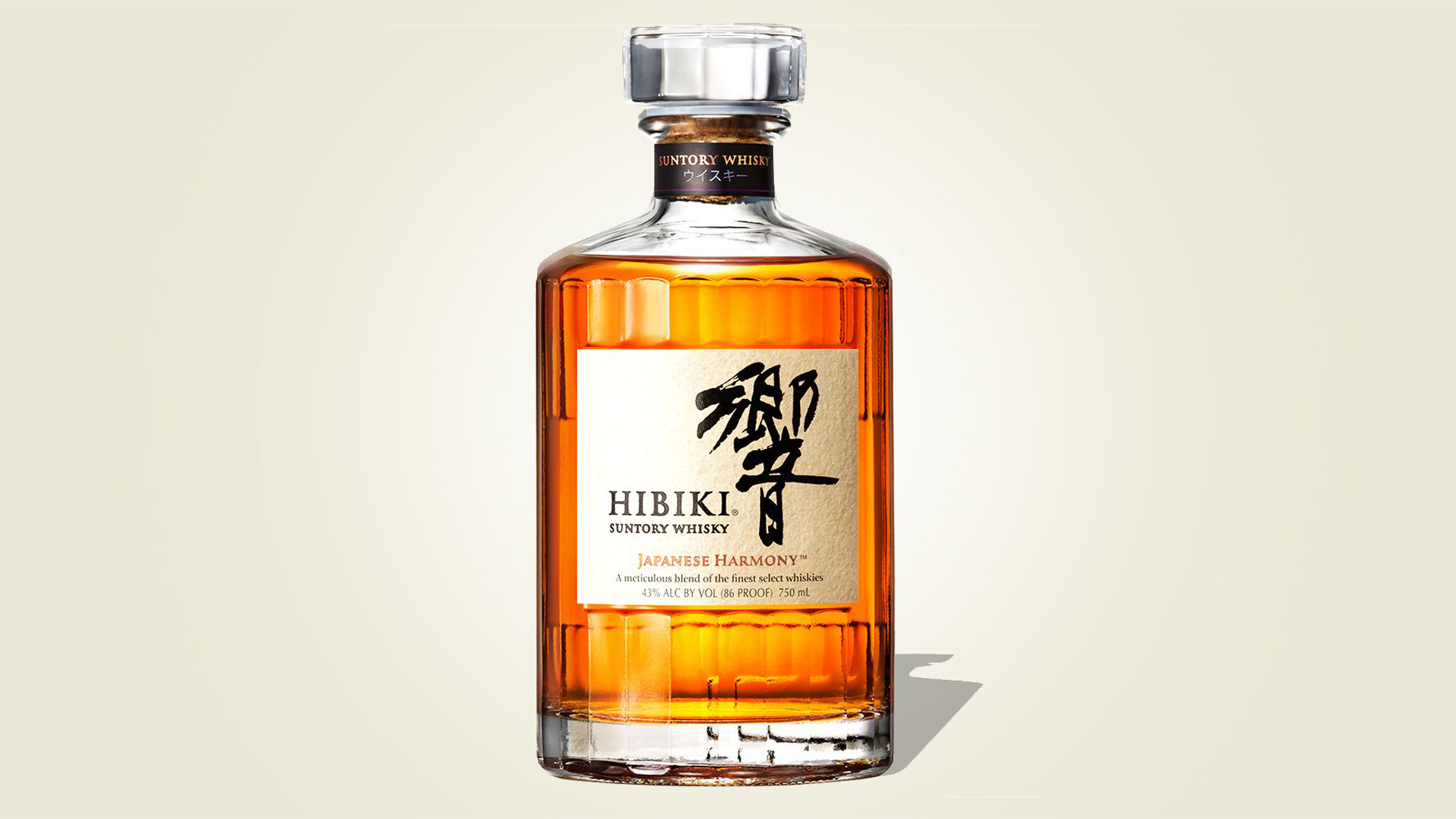 The Rise Of Japanese Whisky
The Japanese are a driven and talented bunch. They discover the world, bring the best things to their home and improvise and make it suit their culture in a way that clearly blows our mind away. Guess that's what it's all about - adapt and improvise. And that's how Japanese whisky came into being. The way Japanese approached whisky was imbued with the concept of kaizen ("kaizen") - continuous incremental improvement.
When Japan opened itself to the world in the late 19th century, there was a slow but steady exchange of citizens. Many natives of other countries came to Japan to explore and understand their culture, heritage and geography while the Japanese stepped out to seek more knowledge about the world and the various cultures and products that existed. They learnt about spices, various types of spirits, weaving techniques, technology and more. One of the few things that really caught their imagination was the discovery of traditional scotch whisky. Two men in particular are credited with introducing Japan to whisky, and consequently making the people fall in love with it: Shinjiro Torii (who had tasted initial success with the launch of Akadama Sweet Wine) and Masataka Taketsuru - Father of Japanese Whisky.Together they established the Yamazaki distillery in 1923 (the company would later become Suntory). The tale of Japanese whisky is incomplete without the rivalry between these two partners turned rivals.
Masataka Taketsuru (son of a sake brewer) went to Scotland on a mission to gain as much knowledge and experience about scotch whisky as possible. Taketsuru traveled to Scotland in 1918 where he studied organic chemistry at the University Of Glasgow and worked at 3 of the country's best scotch whisky distilleries. He meticulously made notes of his daily experiences and practical training at these distilleries which later became Japan's very first guide in whisky production. In 1920 , Taketsuru returned to Japan with his Scottish wife Jessie Roberta, better known as Rita. In 1923, Taketsuru—who was the only Japanese man with the know-how to make whisky at the time—was hired by Torii's company Kotobukiya to oversee the construction of the Yamazaki distillery. The Yamazaki distillery's first whisky, Shirofuda 'White Label' went on sale in 1929. Thus, the history of Japanese Whisky was born from this partnership.
In 1934 when Taketsuru's contract with Kotobukiya expired , he ventured out to start his own brand - Nikka. Taketsuru chose the town of Yoichi, at 43 degrees north, for his first distillery because of the harsh winter climate, surrounded by mountains and proximity to the ocean - a climate similar to that of the Scottish Highlands. He also insisted on using direct coal-fired pot stills, similar to those at the Longmorn Distillery where he had interned, to give his whiskies a bold and smoky flavour. Nikka launched its first whisky, aptly named Nikka Whisky, in 1940. Whiskies from the Yoichi distillery are known for a "briny tang" that gets infused naturally during the maturation period, from along the nearby Sea of Japan.The old-fashioned technique of coal fired pot-stills is still in use at the Yoichi distillery. Nikka now makes whiskies at two distilleries : Yoichi distillery, which uses both coal-heated pot stills and steam-heated pot stills and the Miyagikyo distillery, equipped with Coffey stills. Miyagikyo distillery was completed in 1969.
Meanwhile , the failure of Shirofuda had dented Torii's pride. He was determined to make a whisky more conducive to the Japanese palate - something smoother and elegant. In 1937, Suntory released Kakubin which was an instant hit with the Japanese and went on to become one of the world's best selling Japanese whiskies. This kickstarted a period of exponential growth for Japanese whiskies especially during World War II as the Japanese army and navy happened to be huge whisky lovers. Torii's son Keizo Saji went on to build two more distilleries for Suntory: Chita in 1972 to produce highest-quality Japanese grain whisky and Hakushu in 1973 to commemorate the 50th anniversary of Japanese whisky-making and also to diversify Suntory's single malt portfolio.
Special mention to the two Murrays who helped push Japanese Whisky high up the ladder on the world map:
Bill Murray in 2003's Sofia Coppola movie - Lost In Translation played the role of an actor who travelled to Tokyo as the brand ambassador of Suntory Whisky, and fans around the world soon picked up their drams of Suntory Whisky to cheer and exclaim a memorable quote: "For relaxing times, make it Suntory time!", just like Murray would say it.
Jim Murray, the celebrated whisky critic and author chose Suntory's Yamazaki 2013 Sherry Cask as the 2015 winner of the "Best Whisky in the World" in his Whisky Bible.
Today, Japanese whiskies rival Scotches for the attention of whisky lovers all over the world.
More about Japanese whisky in our next newsletter !