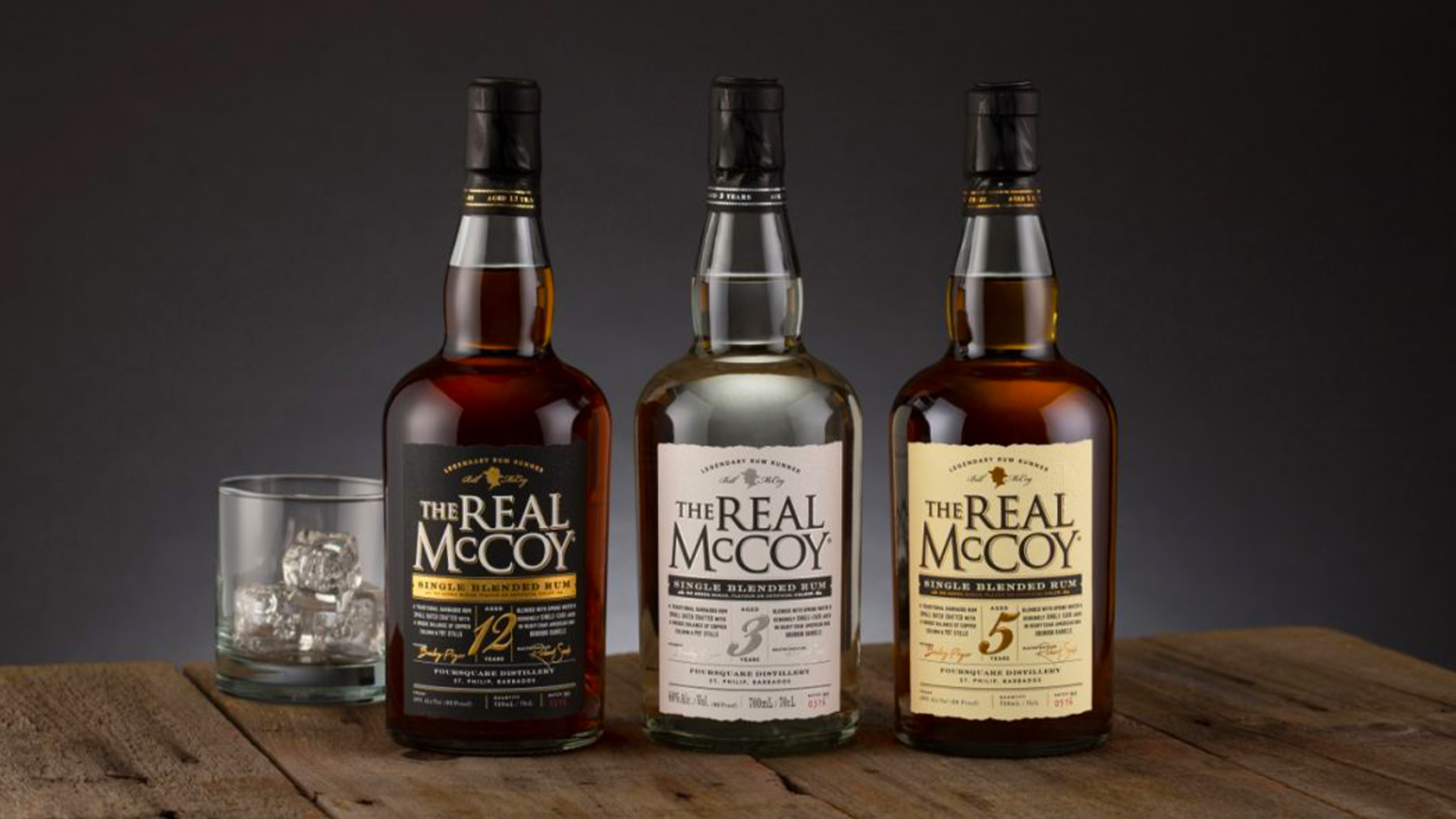 RUM DIARIES
Rum, as we know it today, has had a fascinating history. Rummaging through rum's origins is like revisiting medieval history classes from school / college. Rum is a distilled spirit made from sugar cane - sugar cane juice, sugar cane molasses, sugar cane honey or any other part of the sugar cane plant.
No other spirit can match rum's geographically diverse evolution : sugarcane was cultivated in Papua New Guinea(8000 B.C), first records of distilling sugarcane juice can be traced to India (14th Century), modern day rum found its home in the Caribbean Islands (17th Century) and the world's largest selling brand of rum comes from Philippines (21st Century).
Rum is one of the most popular hard spirits in India and for most of us rum would evoke fond memories of our college days when rum and coke was our staple cocktail. As our "spiritual" journey evolved and we started discovering finer spirits (Champagnes, Scotches, Gins etc.), rum sort of fell down the pecking order. Over the next two newsletters we will explore some interesting facts about this enigmatic spirit.
So to kickstart here are a few unique & fun facts rum:
1) The word "rum" according to most historians originated from the word "rumbullion" which means a great tumult or uproar.
2) When Alauddin Khilji, had banned sale of wine during his rule, people started distilling readily available sugar cane juice. While sugar cane juice was fermented to make wine both in India and China, there is no evidence of its distillation in China. Almost 500 years later, in 1801 India's first dedicated rum distillery was built in Kanpur.
3) Rum & Pirates: Nothing is more over stated than the pirates and their penchant for rums. First time rum and pirates were mentioned together was in Robert Louis Stevenson's Treasure island in 1883. The word "rum" appears 57 times in treasure island. Apparently, cognac was pirates' favourite tipple.
4) Rum and the Navy: British navy's contribution to rum's popularity was more significant than that of pirates. Beer would go sour on the high seas so the sailors were allotted a daily allowance of rum. This contributed significantly to the initial growth of the rum industry.
5) Eighteenth century sailors were often paid in rum. To test the rum's authenticity and alcohol content (to ensure that the liquid wasn't diluted or adulterated by an unscrupulous trader) rum was mixed with gunpowder and heated with an open flame. Successful ignition and ferocity of the flame indicated authenticity and strength of the rum. This test was known as "proof" test and the origins of now widely used proof system to describe the alcohol content.
6) "Rum and Coca-Cola" song by The Andrews Sisters not only became the second highest grossing song of the 1940s, second only to "White Christmas" but also immortalized Cuba Libre.
7) Mount Gay is the oldest rum distillery in the world with earliest evidence being a deed of sale from 20th February 1703.
8) Most of Ron Zacapa's rums are aged at their aging facility called "House above the Clouds" in Guatemalan Highlands located 2,300 meters above sea level.
9) The Bacardi Bat: In 1862, Don Facundo Bacardi and his wife Amalia purchased a distillery to create a light style of rum. During the early period of setting up, Amalia Bacardí spotted fruit bats in the distillery and she insisted that a bat should appear on every bottle. In Cuba, bats symbolise good fortune and brotherhood.
10) The largest selling rum brand in the world comes from Philippines – Tanduay, way ahead of the second placed Bacardi. McDowell's No.1 Rum and Old Port Rum (Amrut Distillers) feature at 4th and 7th respectively in the list of top 10 rum brands.
Cheers
The Dram Club