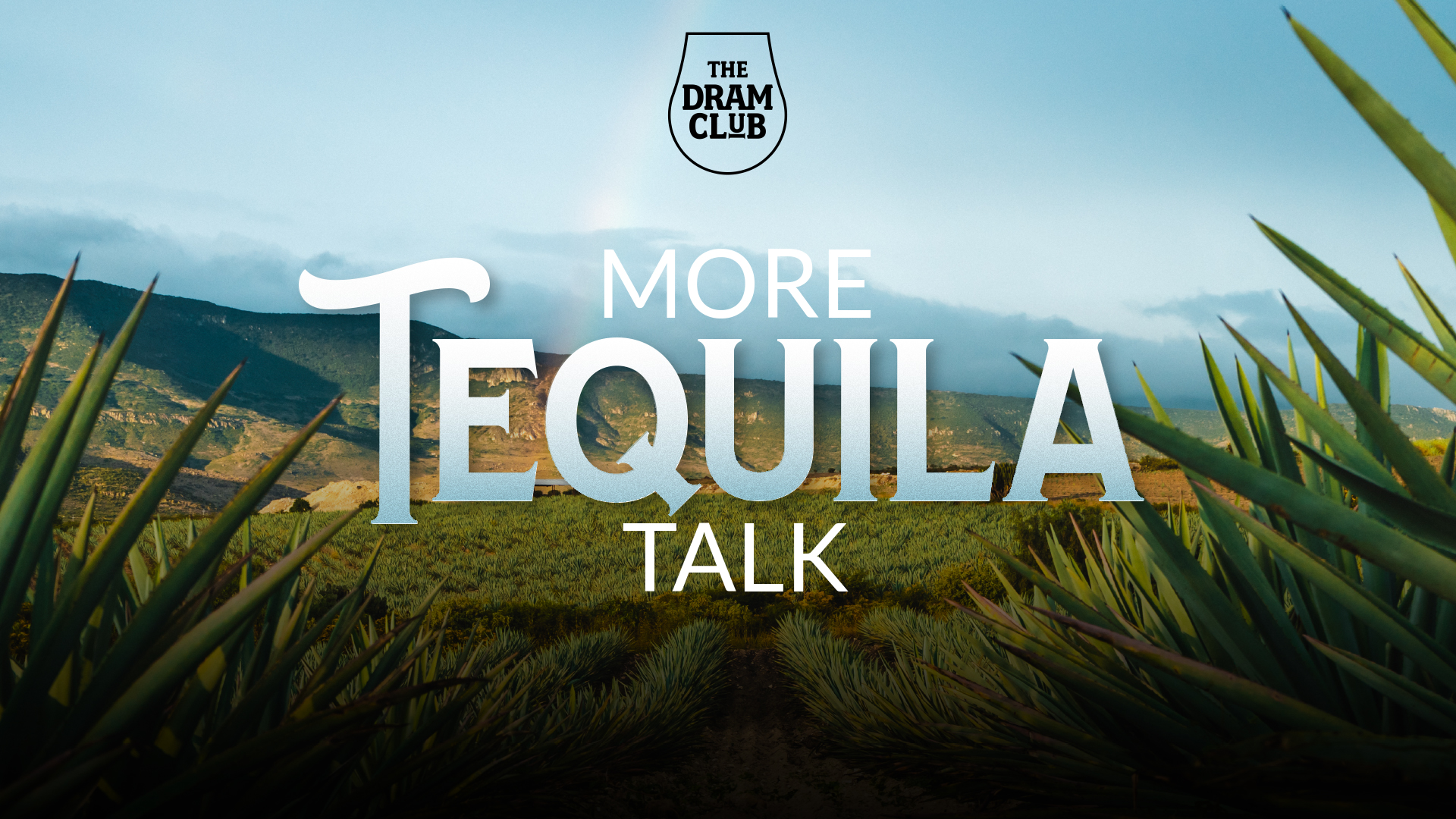 Tequila
Last week we all but twisted your arm into giving tequila a shot (no pun intended). And then there are some who needed no encouragement from us at all. For these discerning gourmands, Jalisco's Hacienda La Capilla distillery created a USD $3.5 million bottle of tequila to match the unveiling of the world's most expensive taco! Called La Ley del Diamante (the Law of the Diamond), the bottle sparkles with four thousand 35-carat diamonds. The proud distiller calls it "a jewel enveloping another jewel: the tequila".
While we aren't quite rushing to the store for our diamond-studded bottle, we do agree this crystal clear spirit warrants its ornamental description. And it all began with the vibrant, blueish-green leaves of the ancient agave plant.
The Agave Plant
There are over 200 varieties of agave (most indigenous to Mexico), but fewer than 50 are used to make liquor. The plant takes nearly a decades to ripen, making it very tough to farm. Once the plant is tequila-ready it has to be killed to harvest it. Tequila is then made from the heart of the Weber blue agave plant.
Making Tequila
All you need to make tequila is yeast, water, an agave plant and the mysterious knowledge of harvesting that the Aztecs passed down from one generation to next. It takes a very skilled Jimador (agave farmer) to know exactly when the enormous blue Weber agave plant is ready for harvesting.
First, the plant's piña (heart) is skilfully removed from the middle of the plant, and this begins the process of making tequila.
·       The piña is chopped up and steam-baked inside a brick oven for a few days, slowly softening as its starch transforms into sugars.
·       The hearts are then shredded and crushed to extract their juice, or aguamiel, which is then poured into heated wooden tanks.
·       Now the juices ferments for a couple of weeks before being distilled two or three times.
·       At the final stage, water is added to the distilled spirit after which, it is aged in vats or wooden tanks.
It was in 1944 that the Mexican government decreed tequila could only be prepared in Jalisco, Mexico, and like Cognac and Champagne, it remains a product of origin. So, tequila can only be legally distilled in the states of Guanajuato, Michoacán, Nayarit and Tamaulipas. Today there are over 100 distilleries in Mexico that make nearly 1,000 types of tequila with thousands more on their way!
All Tequilas Are Mezcal, But…
Mezcal is the most traditional agave spirit to come out of Mexico. It – in fact 'mezcal wine' – is the granddaddy of tequila. Both mezcal and tequila are made from agave and all tequilas are mezcal, but all mezcals are not tequila. This is because while mezcal can be produced from up to 50 species of the agave plant, Tequila can be made from just one: agave tequilana Weber, or Weber blue agave. We'll leave you with just this for now and come back with more stories on why this smoky spirit is suddenly all the rage.
Drinking Tequila in India
All this talk of ancient spirits has certainly got us thirsty! Here are four delicious tequilas available in India that we recommend you try.
- Patron Reposado: Made from 100% Weber Blue Agave, it is matured in oak barrels for three to five months in the mountains of Jasilico. A light and delicate tequila with notes of oak, agave, citrus and vanilla.
- Jose Cuervo Platino Reserva De La Familia: Platino Tequila is made using a process that Cuervo calls "Essencia de Agave". A fruity and crisp tequila with notes of melon, pineapple, cinnamon and faint smoke.
- Mezcal Artesanal Perro De San Juan: Made from 100% agave this is a rich and gorgeous spirit with notes of clove, orange zest, sweet agave and chocolate.
- 1800 Anejo: A premium sipping tequila, aged in French Oak barrels for a minimum of 14 months. Luxurious and well-rounded mouthfeel with notes of toasted agave, caramel, ripe fruit, citrus and subtle spices.