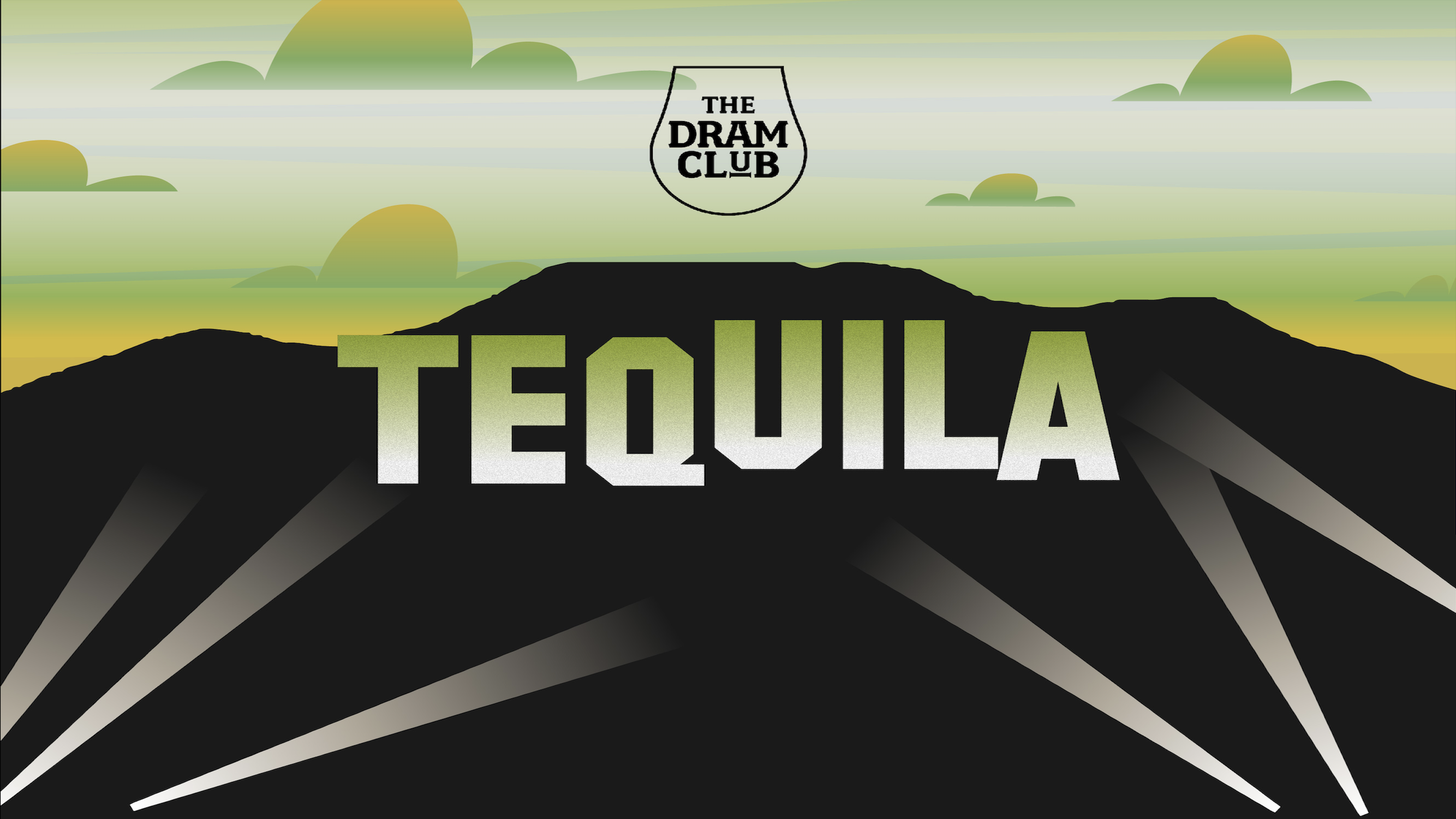 Tequila 01
George Clooney, The Rock, Nick Jonas, Rita Ora, Backstreet Boys, P Diddy, Justin Timberlake and Carlos Santana walked into a bar… 
Now wouldn't you want to be at that bar?! Even as we replay this fantasy in our minds over and over again, these fine celebrities do have one thing in common (if not a favourite bar) – they all own tequila brands. For once it would seem that the trend setters have turned trend chasers, as tequila is well on its way to becoming the fastest growing spirit of the decade.  
Tequila is no longer the ugh-inspiring, salt and lime hugging, hangover-inducing, party drink at 3am. It is in fact the latest tipple to be 'premiumised' following a strong global interest in this distilled spirit that comes from an agave plant in Mexico. Now how did this come to be?
A Gift from the Gods
Tequila gets its name from a town in its birthplace of Jalisco in Mexico. But tequila didn't  quite start out as tequila. A few centuries ago a thunderstorm struck the agave plants of Jalisco, causing a fire. Just as the native Aztecs began to panic they noticed that the blazing plants were giving off sweet and pleasant fumes. They found a way to ferment and distil agave and thus was born a beautiful, milky white potion – pulque. They considered it a true gift from the gods and so worshipped not one but two gods – Mayahuel and Patecatl – in gratitude. 
Getting to Know Jose Cuervo
It was all fun and games until the Spanish invasion of the 1500s. The Spaniards arrived with their stash of brandy, which ran out soon enough, and so something had to be done for their daily libations. The invaders used their distillation know-how (with some primitive mud stills) on the locally grown agave and in no time, tequila was born. Three Spaniards, in fact, can be credited with introducing this Aztec spirit to the world. 
Marquis of Altamira is responsible for turning pulque into tequila at the first large-scale distillery of that time. Don Jose Antonio de Cuervo was the first one to produce tequila commercially. In 1758 he established a blue agave farm in the town of Tequila and literally created  the tequila industry from scratch. And like all "good" business people, he took advantage of the Prohibition and along with his employee Don Sauza was the first one to smuggle the spirit to the USA in 1893. His sales skyrocketed during World War II when spirits from Europe were scarce and so tequila became the go to drink for America.
The Mistake That Made Margarita
Thousands went thirty as the US Prohibition stretched on for over a decade. The ingenious among them crossed the border to well-stocked bars in Mexico. One of the more popular spots in Tijuana was run by an Irishman, Madden. He was especially popular for his delicious signature cocktail, one that he created by accident!
One rumbunctious evening, he mistakenly grabbed a bottle of tequila while making a Brandy Daisy and so was born the Tequila Daisy AKA Margarita! Year later, when a journalist from Iowa told the story, people in the US went margarita crazy (margarita in Spanish means daisy). Nearly 200,000 margaritas are downed each hour in America alone!
Tequila, Only If It's From Mexico
In 1974, "tequila" became the intellectual property of Mexico. This meant that in order to be called tequila, the spirit can be made and aged only in certain areas of Mexico, and it became illegal for any other country to produce their own "tequila". 
Tequila is made from the blue agave plant and produced in only five areas of Mexico. The plant's core is cooked, allowing its sugars to be extracted, then fermented, distilled and sometimes aged. In order to be classified as tequila, at least 51% of the spirit must come from blue agave. The most common types of tequila are:
Plata - un-aged Blanco or Silver Tequila

Joven - un-aged Blanco tequila that's blended with Añejo or golden colouring

Reposado - aged in wood barrels for up to one year

Añejo - aged in wood barrels for one to three years

Extra Añejo - aged in wood barrels for at least three years
We will continue our tequila explorations next week too and will leave you with a little drink for thought… before you dismiss tequila is "just" a party shot, consider the fact that tequila is one of just three spirits to be recognised with a denomination of origin, alongside cognac and whisky. It certainly seem to  be the time to sit back and sip the spirit.