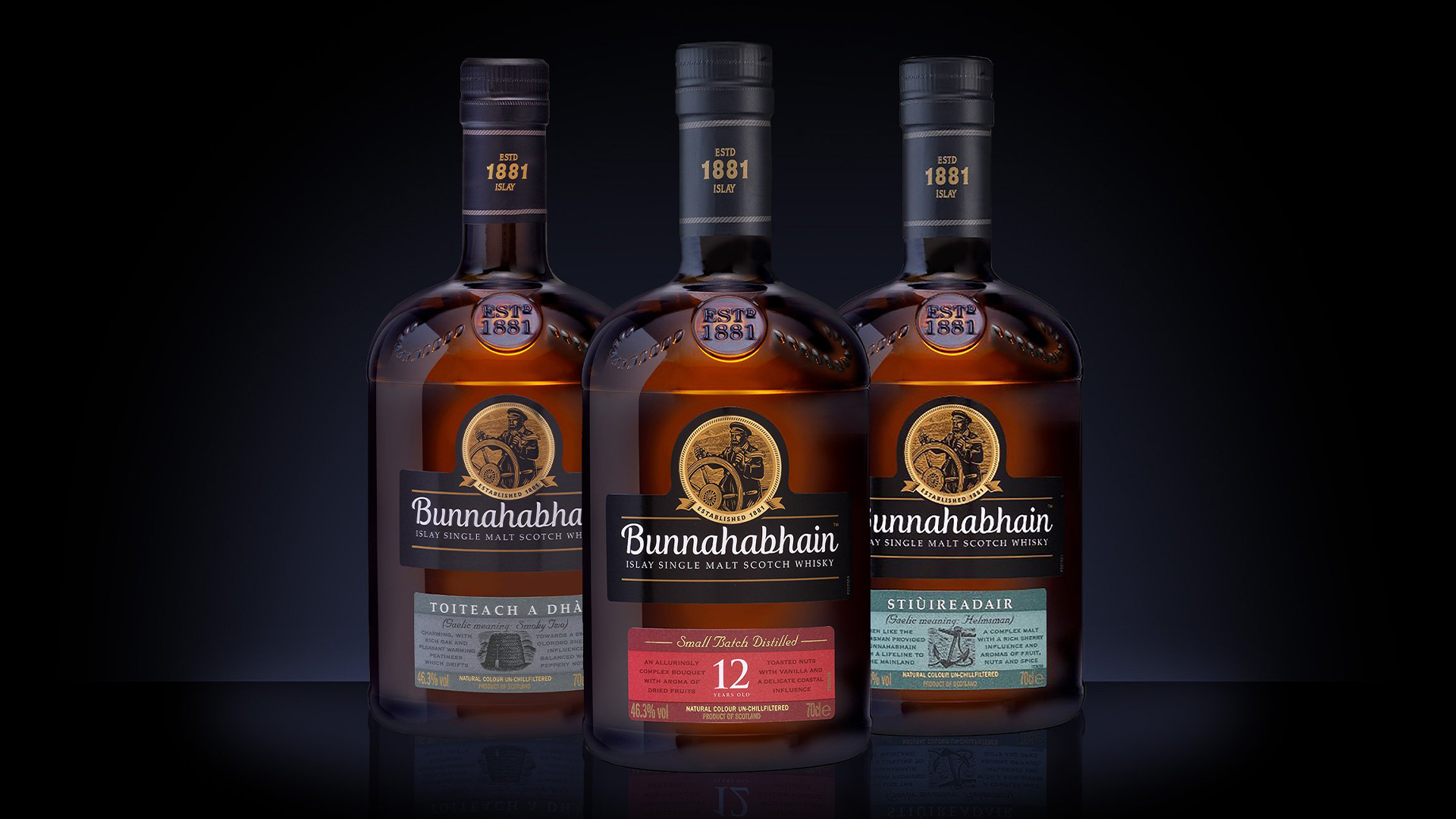 Peat
Peat is what gives the famed Islay whiskies their unique character and nothing in the whisky world is quite as divisive or antagonistic as peat. And peat is polarising for a reason. Which other spirits can evoke memories of extreme experiences? From being on the surgeon's table to relishing barbecued honey glazed pork ribs at the same time. Peat is a bit like marmite, you either hate it or love it.
While there are other spirits made of grains (wheat, barley, rye etc.), use yeast for fermentation and oak casks for maturation, use of peat is unique only to whiskies.
"Salty kiss from a friendly fish in a smoky pub" – Laphroaig

What is peat?

Peat is made up of decaying remains of dead vegetation, grasses, moss etc. that have been compressed over centuries in the oxygen-starved, waterlogged conditions. In fact, peat is considered a fossil fuel because over time it turns into coal. Some of the biggest deposits of peat are found in Finland, Ireland, Belarus, Sweden, Indonesia etc.
Peat in Scotch Whisky
Peat has been dug and used as a burning fuel in communities across the world for centuries. Distilleries in Scotland were burning peat to dry malted barley long before they had discovered coal. However, after the Industrial Revolution when trains could carry coal across Scotland, most distilleries ditched peat in favour of coal – a more efficient fuel. Distilleries on Islay continued using peat and it is still preferred by the Islay distilleries.
Peaty whiskies gain their signature flavour during kilning – a process where germinated barley / malt is dried by burning peat. The malt should have a high moisture content in order to absorb the peat smoke. The amount of peatiness (often measured by PPM or Phenol Parts per Million) is a result of various factors such as:
- The length of time that the malt is exposed to the smoke.
- The type of peat used
- The amount of smoke produced from the peat
- The temperature of the smoke produced
Distilleries prefer peat dug from closer to the surface that is full of strands of dead grasses and roots hence generate more smoke than the peat dug up from deeper layers.
"Phenols are a type of aromatic chemical compounds within the peat smoke that are responsible for the aromas commonly associated with peaty whiskies such as – antiseptic, medicinal, soapy, tar etc. "
What flavours does peat impart?

Brine, iodine, Tar, Seaweed, Bacon, Ash etc. are the signature notes associated with peaty whiskies. However, these aren't the only notes that are found in peaty whiskies. Factors such as length of time that the malt is exposed to the smoke, size and shape of stills, character of the new-make spirit, length and type of cask maturation will have a significant influence on how the peat will come through on the nose and palate.
Peaty Whiskies vs Smoky Whiskies:

While peat and smoke are often loosely substituted while describing aromas and flavours in a whisky, they aren't exactly the same. It is possible for a whisky to have smoky aromas and flavours without being peated. Most Scotch whiskies are aged in charred bourbon barrels and the interaction between the ageing spirit and the wood can impart smoky notes without the use of peat.
Are peaty whiskies made only in Islay?
While Islay is the home to some of the world's peatiest whiskies, distilleries from the other whisky-producing regions of Scotland also make some stellar peat-bombs. Highland Park , Talisker, Longrow , Balvenie, Benromach etc.. have over the years produced some exceptional peaty whiskies. Distilleries outside Scotland like Hakushu (Japan), Connemara (Ireland), Mackmyra (Scotland), Westland (USA) and Paul John & Amrut (India) are producing some exquisite peaty whiskies.
Indicative PPM level of various Islay distilleries:
"Octomore 8.3 with a PPM of 309 is the peatiest whisky till date."
"In 2003, Port Ellen maltings had to use peat from Scottish mainland because Islay had a rather wet summer in 2002 hence it was not possible to cut and dry peat."